Please e-mail for SPECIAL OFFERS & AVAILABILITY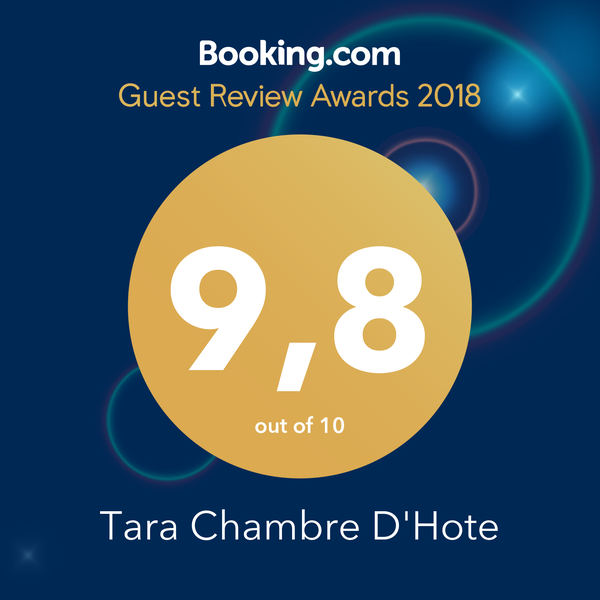 BOOK DIRECT FOR BEST RATE
Book Direct.              1 Night 90 Euros       Stay 3 Nights 86 Euros per night Special Rate
Phone 0553736277
Mobile 0780312993
If calling from outside France please use prefix 0033
If we are unavailable we will come back to you within 24 hours.
If you leave a telephone message please leave contact phone no.
Or e-mail address:    enquiries.tara@gmail.com
We will do out best to accommodate your needs.
PLEASE CLICK ON THE SEARCH BUTTON ON THE FIRST PAGE TO CHECK AVAILABILITY OR E-MAIL DIRECT.